Our Story
ALL FOR THE GREATER GLORY OF GOD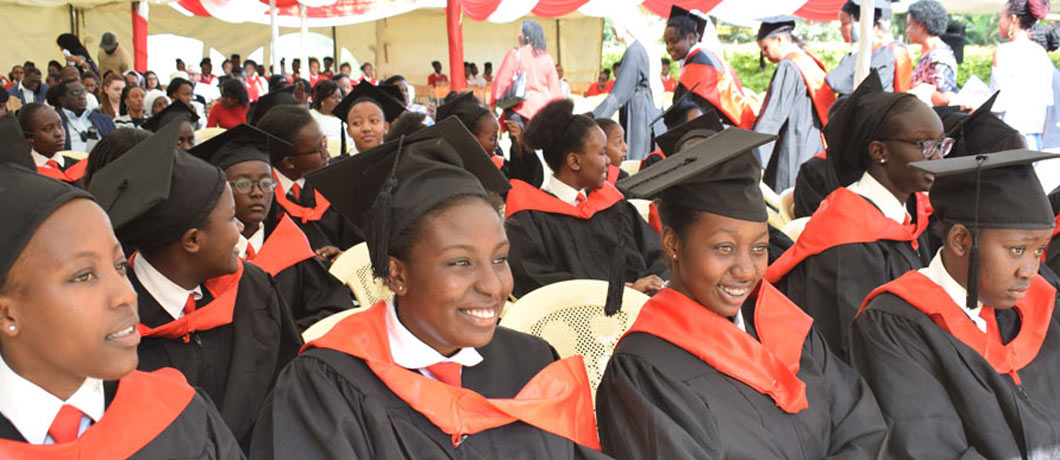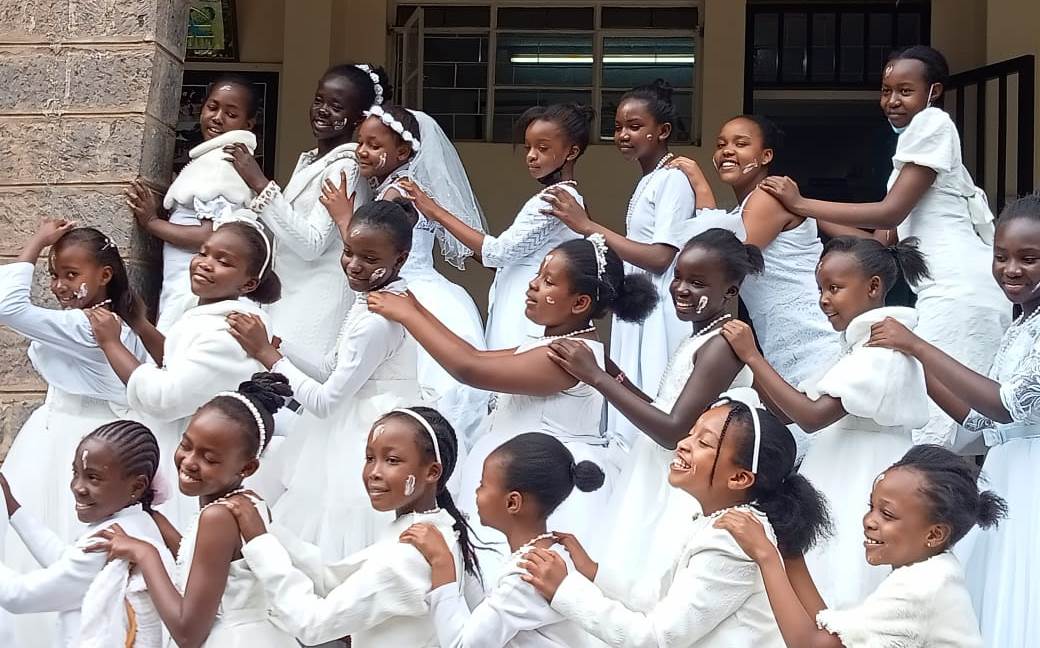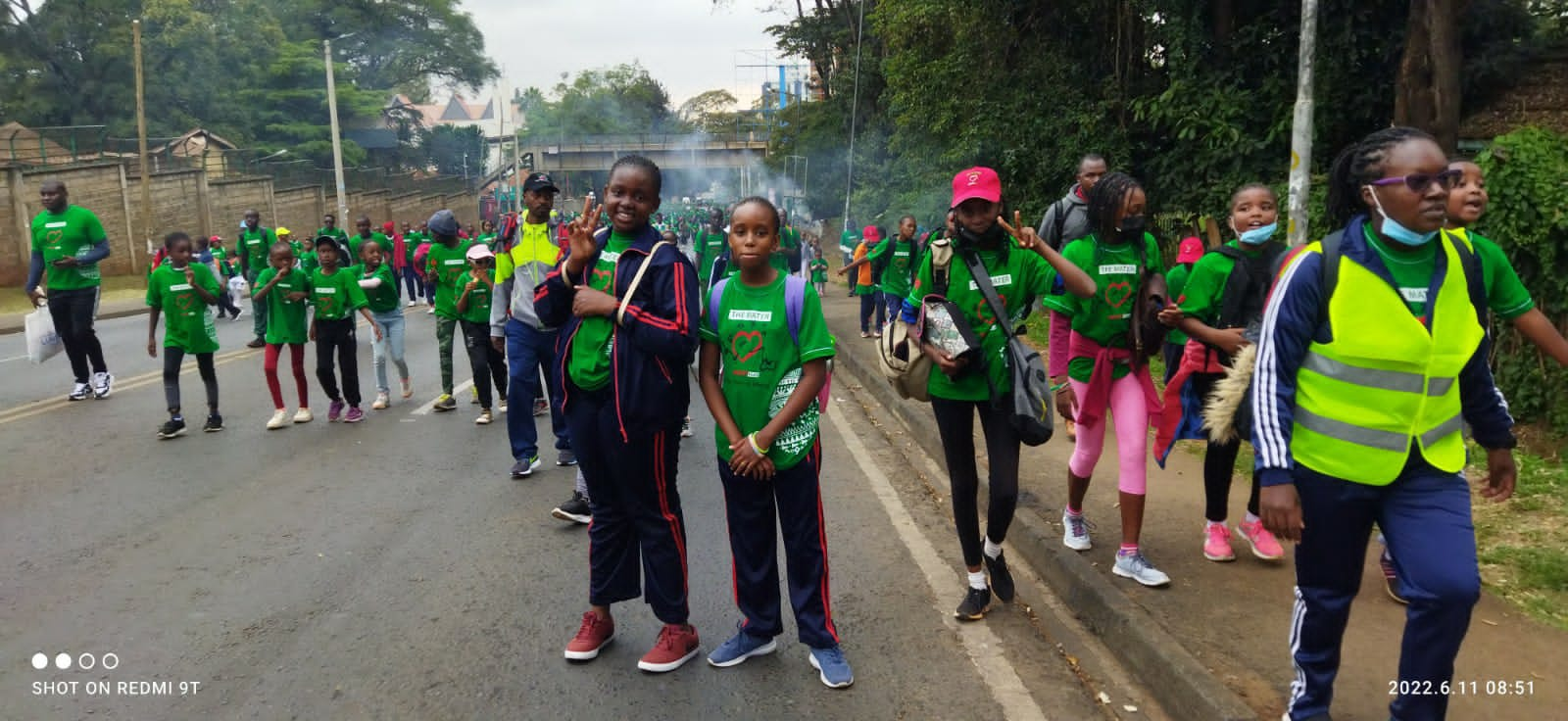 "Do good and do it well"
Mary Ward , Founder of the Loreto Sisters
---
Who We Are
Loreto Convent Valley Road is located along Bishop Road,3rd Ngong Avenue Next to the Israel Embassy. It is in a suitable position proximity to the capital city but away from the hustles of the city centre. The ambiance is serene and the state-of- the-heart facilities offer a conducive atmosphere for learning
The school provides quality education and endeavours to progressively mould the student in a holistic way. Our policies are guided on the catholic principles and our Loreto ethos. The school has excellent facilities and a conducive learning environment.
OUR CORE VALUES
We embrace genuine values of :
Freedom
Justice
Sincerity
Verity
Felicity
With these values, we foster a mutual respect and deep understanding of the individual, and a compassion for the broader community.
OUR HISTORY
Loreto Convent Valley Road is located along Bishop Road,3rd Ngong Avenue Next to the Israel Embassy. It is in a suitable position proximity to the capital city but away from the hustles of the city centre. The ambiance is serene and the state-of- the-heart facilities offer a conducive atmosphere for learning. Indeed during classes it is not easy for a stranger to recognize the premise as a school due to the quiet nature that greets everyone coming in for the first time! Loreto Convent Valley Road, Nairobi was founded as a temporary primary school in May 1942 to absorb pupils too young to join Loreto convent, Msongari, which had evacuated to Lubwa. The British Army had occupied temporarily at the Loreto Convent Msongari school premises. The school grew so rapidly that by the end of the war in 1946, it was decided that the school be developed as a separate institution accommodating boys and girls. The school remained a co-educational primary school until the boys were finally transferred to St. Mary's.
The school has expanded over the years entirely at the cost of the Loreto community and the generous cooperation and contributions of each generation of parents and well wishers. The secondary school started in 1948 as a single stream and continued at the same premises with the primary school. In 1975 the Lower Primary school moved to its present site separated from the secondary school. And in 1984 the Upper primary block was completed. This gave rise to the existence of three separate sections of the school; Lower primary, Upper primary and the secondary running on the same ground. Later on the Lower Primary and Upper Primary were merged and now they have one head. Both the primary and secondary are double streamlined. The population of school is over 1000 starting from Nursery – Secondary school.